Why use fleece cage liners over other flaky bedding?
Do you dread the weekly clean of unpleasant wet wood shavings?
So why not choose the healthy time-saving fun way! Our cage liners reduce the mess, smell and time it takes to clean the cage. However, that's not the only reason. Fleece cage liners look so much better than your average pile of wood shavings! With super fun colours and patterns to choose from, you can customise the way your cage looks.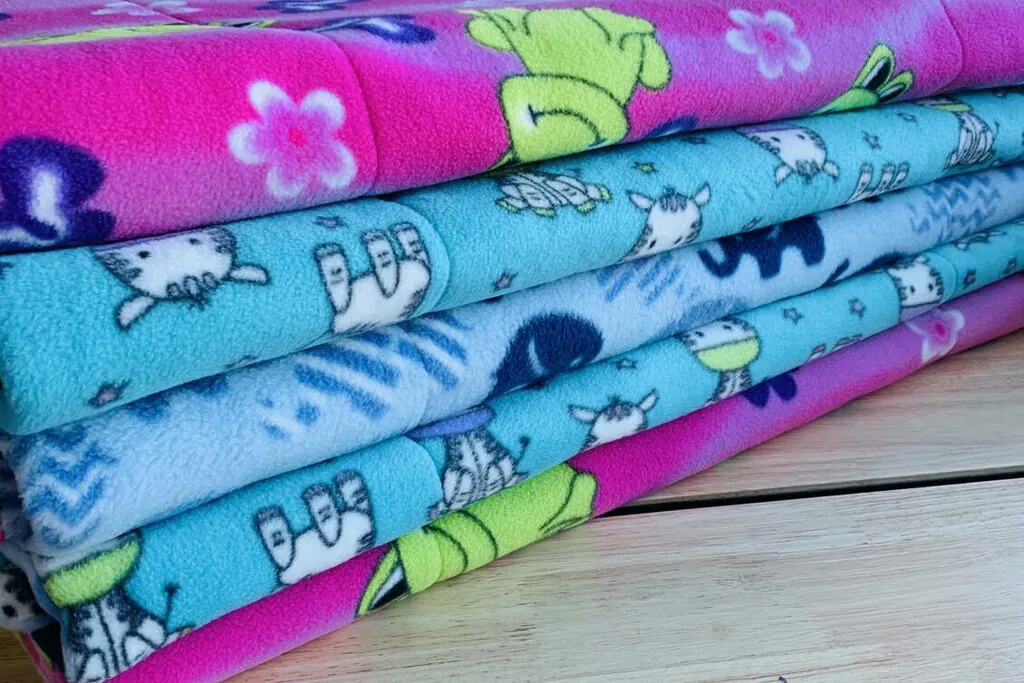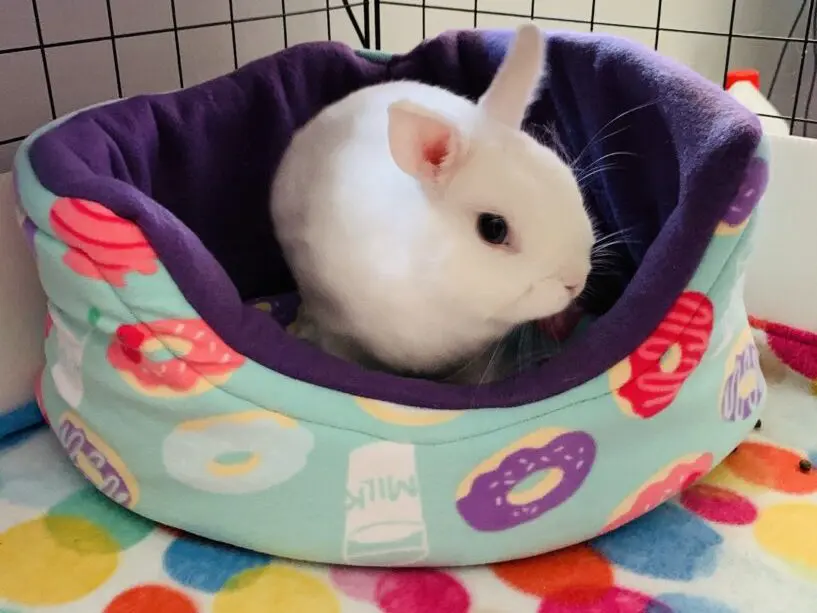 Health benefits for your Rabbit or Guinea Pig
No one would like to sleep on wet bedding, so why should our pets? With fleece cage liners the cage stays dry. Which because of this, it provides a wide range of health benefits for your Guinea Pig or Rabbit. Keeping them clean, healthy and happy.

Soft fleece bedding reduces the following;
Hock foot
Bumble foot
Urine burn
Dust getting in their eyes from products like wood shavings
products you may just love