Why choose Teacup Nethies for your bedding needs?
Our bedding makes it easier to keep your rabbit clean, healthy and happy.
At Teacup Nethies, we believe that a loving family pet deserves nothing but the best—and that includes high-quality, luxurious bedding. Our products are handmade and designed to meet the needs of your small pet, while also being aesthetically pleasing. Whether you have rabbits, guinea pigs, or any other type of small animal, our pet bedding products are sustainable, soft and will keep your pet warm and cosy all year round. Your Pet will Love it.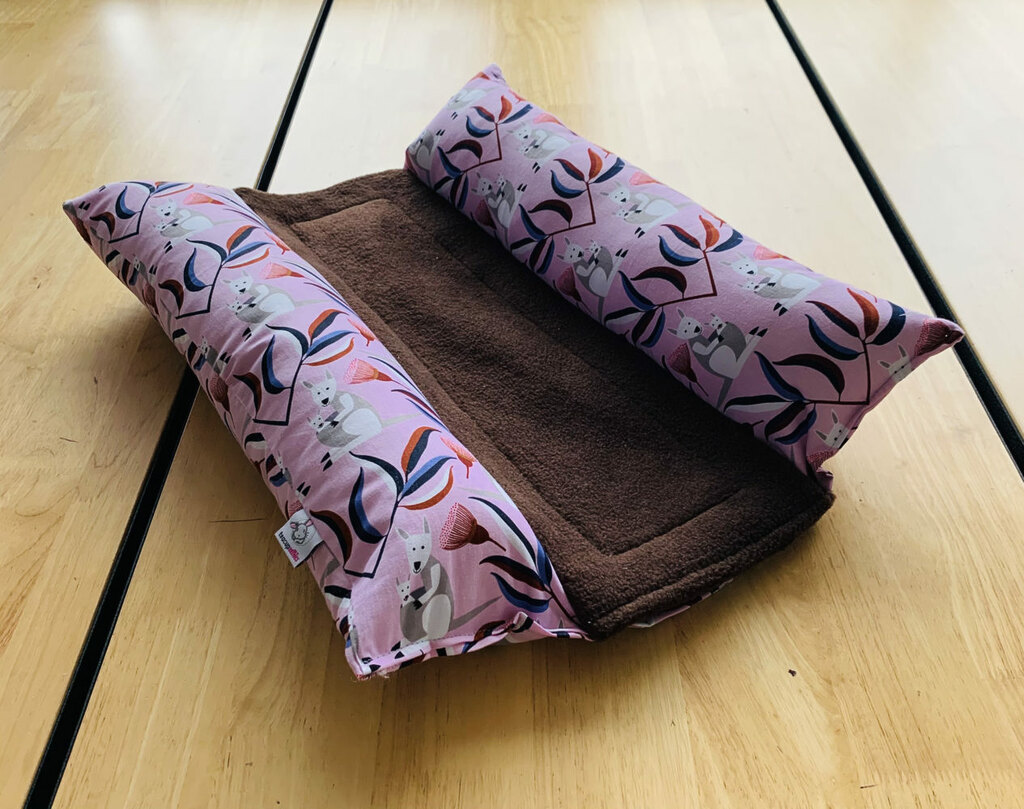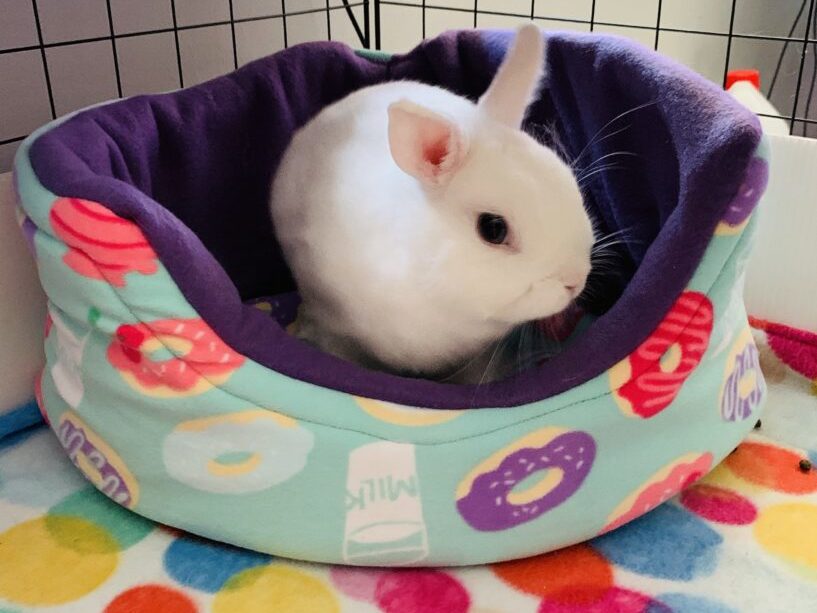 What type of rabbit bedding do we make?
We offer a variety of rabbit bedding options available in a variety of colours and patterns. You can choose any colour and pattern combination you like to fit the style of your home. A few of our most popular bedding options are:
products you may just love