2021 AusMumpreneur Finalists in 3 Categories!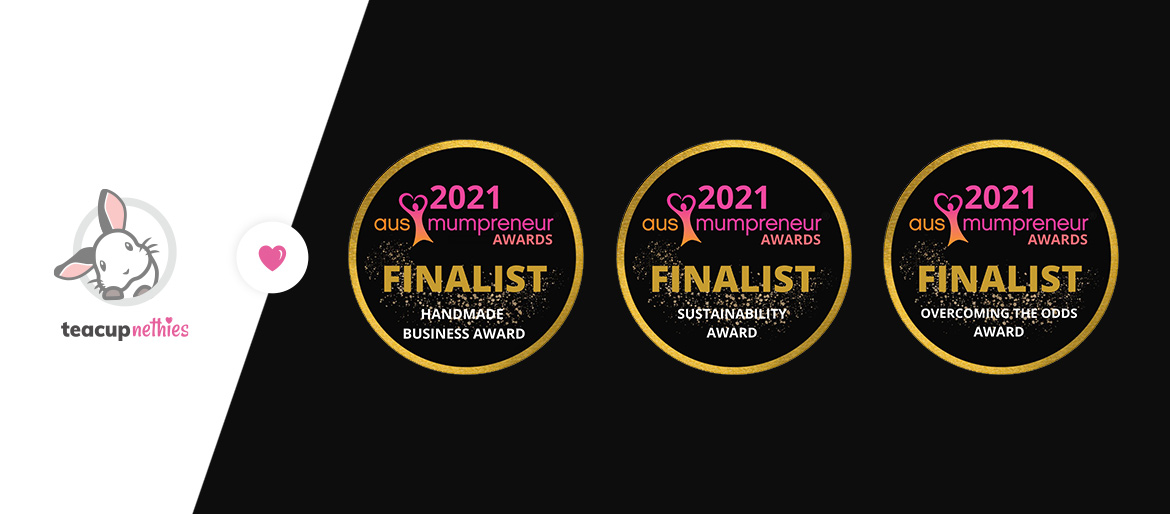 We are super excited to be AusMumpreneur finalists!
Teacup Nethies are finalists in 3 categories in the 2021 AusMumpreneur Awards!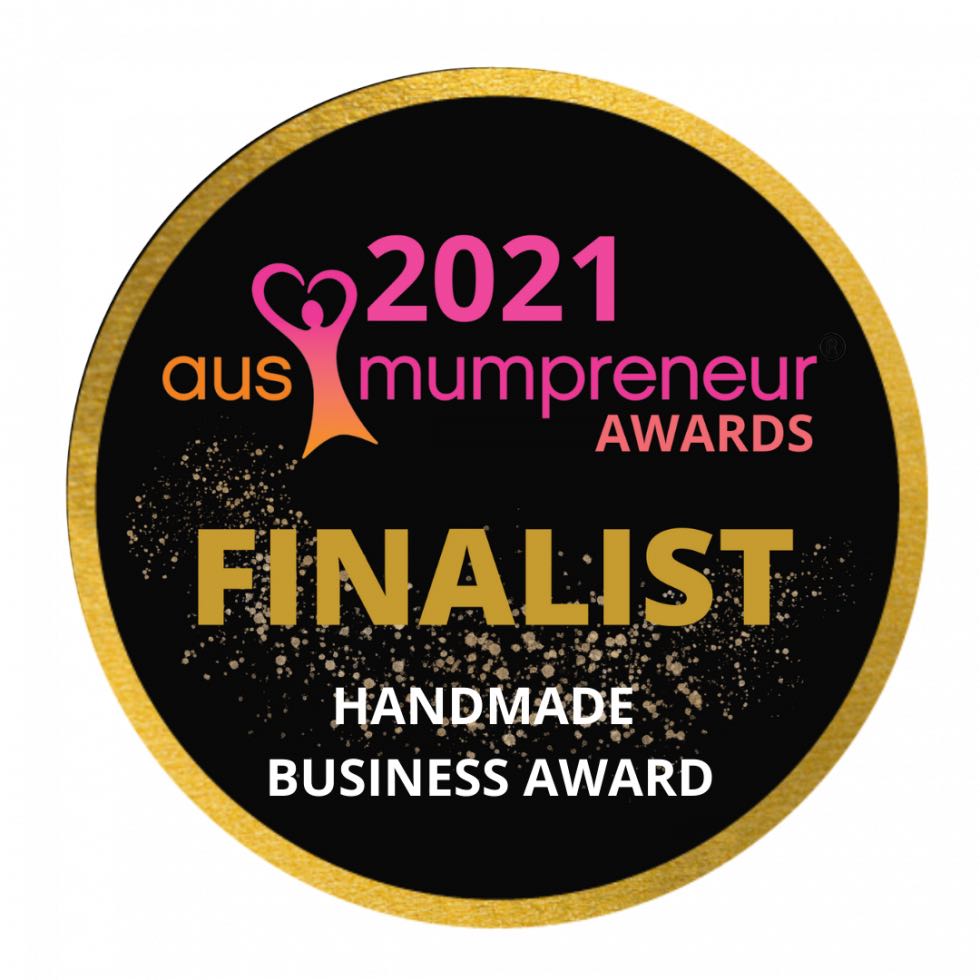 2021 AusMumpreneur awards finalist for the
handmade category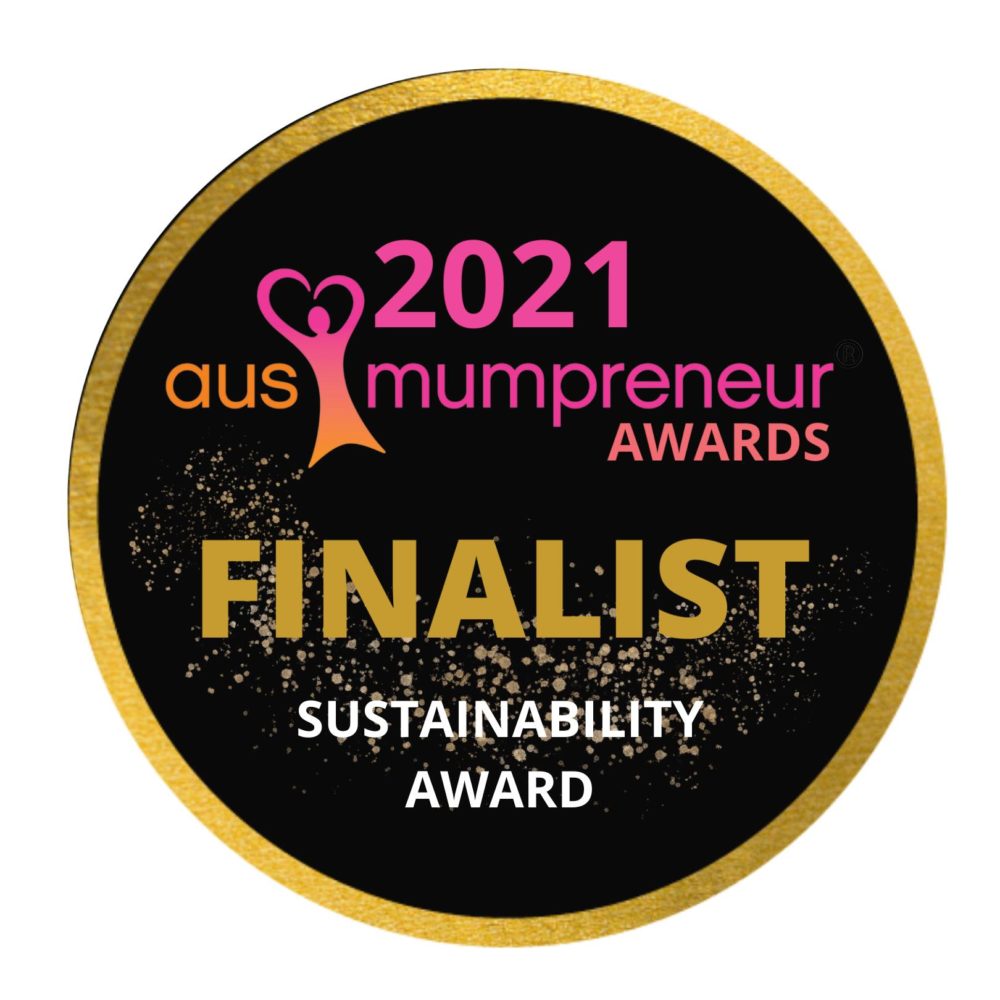 2021 AusMumpreneur awards finalist for the
sustainability category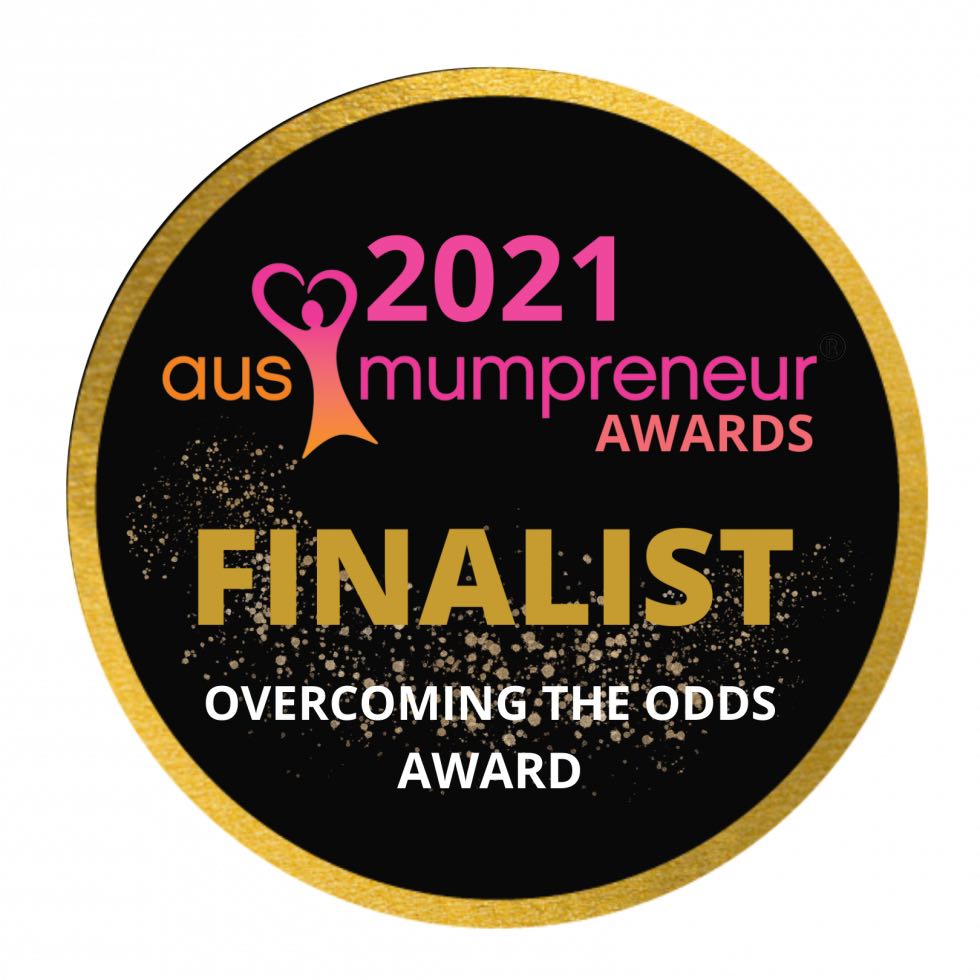 2021 AusMumpreneur awards finalist for the
overcoming the odds category
The Official Press Release
Local business woman named as a finalist for National Awards
Elise Norton of Teacup Nethies has been named as a finalist for the 2021 AusMumpreneur Awards in the sustainability category, handmade category & Overcoming The Odds category.
The AusMumpreneur Awards presented by The Women's Business School celebrate and recognize Australian Mums in business achieving outstanding success in areas such as business excellence, product development, customer service and digital innovation. The awards are designed to recognize the growing number of women who successfully balance motherhood and business in a way that suits their life and family.
Elise Norton is delighted to be named as a finalist and is proud of her achievements, particularly
The brand new website and our new logo that I drew and my hubby turned it into our
mascot/logo. Expanding our business to incorporate handmade toys and treats from
two other businesses who are both run by wonderful ladies. I accomplished all of this
with a newborn baby in a sling while I sewed with our toddler who had not yet started
preschool.
There are many benefits to balancing business and motherhood as Elise explains,
Inspiration to other mothers that you can have both a successful career in your own
business and a happy family life. Through all the bumps in the road, it is possible to
reach your dreams. As mothers, we are amazing at juggling the family work life balance.
It can be challenging to be a successful business woman whilst raising a family and Elise gives this advice for others thinking about starting their own enterprise.
Do lots of research on the industry you're looking into, who your clients/customers are
going to be and what other businesses are in this space. It will take time to grow, as it's
a labour of love. With customer service being a very important part of your business, as
you're the face. You will have bumps along the way, but that's ok, learning to overcome
them is all part of the process.
Read more at www.ausmumpreneur.com. The winners of the 2021 AusMumpreneur Awards will be announced at an online event in September.
For more information on the AusMumpreneur Awards visit: www.ausmumpreneur.com or contact awards@ausmumpreneur.com

For an interview with Elise contact elise@teacupnethies.com.au
View all the 2021 finalists